Who am I when I'm not working?


My major in school is Graphic Design, however, I started my design journey with studio art. After around 10 years of studio art, I used what I knew about composition, lighting, and color theory and applied it to my current design work. I still continue working on my studio skills today.


Other than art, I also love photography and traveling. I got the chance to live in Copenhagen for a semester and loved documenting my travels with a camera!


I love animals and my favorite movie always has been and always will be Toy Story 2!


If you really want to know more about me, here are my all time favorite songs on spotify.
Click the icon below!
︎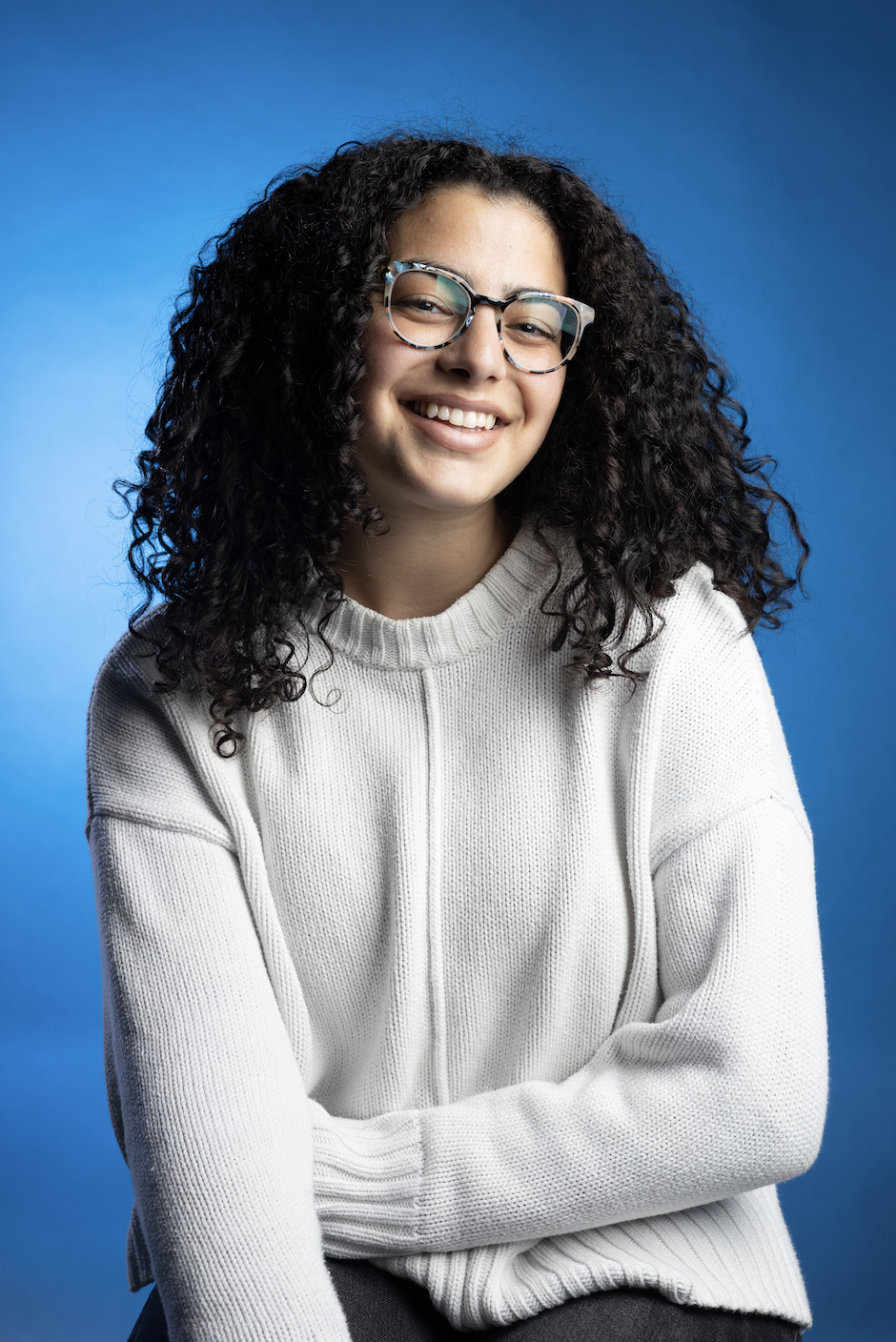 Resume
Graphic Designer | Sports Illustrated
April, 2023 - May, 2023 / Remote
Designed motion graphics for social media and cover promotion.
Attended weekly meetings to receive feedback on work and to promote communication.
Used Adobe After Effects to create 20 second long social media posts integrating print products, typography, and photography seamlessly.
Design Editor | Daily Orange Newspaper
June 2020 – May 2022 / Syracuse, NY
Designs 2-4 print pages for printed paper each edition

Works on a team of 5 designers to create print paper distributed to over 10,000 students
Helps layout papers that are printed Mondays and Thursdays, each taking an average of 9 hours to layout as well as creating an average of 6 graphics for digital stories.
Media Designer | DIS Copenhagen
August, 2022 - December, 2022 / Copenhagen, Denmark
Designed merchandise, content for Social Media and critiqued each other's work in order to further enhance company messaging.

Created engaging content strategies to retain prospective students. Utilized Adobe Creative Suite skills in order to produce engaging content targeted at a specific audience.
Student Teacher | Syracuse University
January, 2023 – May 2023 / Syracuse, NY
Taught 20 students adobe products during 1 hour lectures weekly

Held office help hours for students to ask questions and get feedback on design projects

Worked with students in and out of class to encourage class participation. Eased communication between design professors and students.
UI/UX Designer | Salt City Harvest Farm
March 2022 / Syracuse, NY
Designed website with 6 other designers within 48 hours for the Salt City Harvest Farm which grows food, culture, and community alongside the New American Community through the cross-cultural exchange of food
2022 american graphic design awards winner project
This will open a new page in your browser
Some fun photos I've taken in the last year: